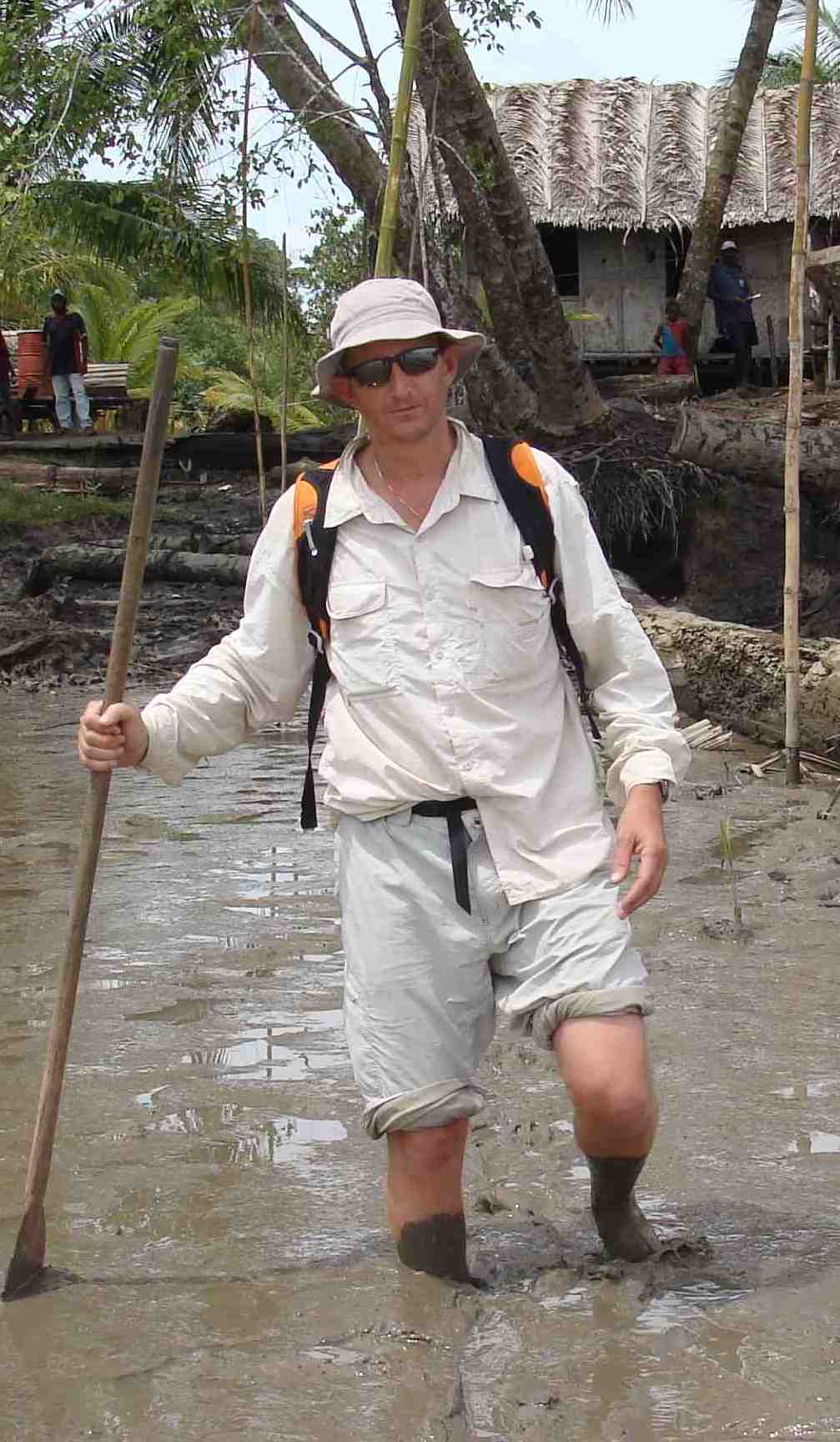 Richard Aldridge in the Papuan Gulf
My Name is Richard Aldridge and I am a collector and dealer of both New Guinea Tribal Art and early Aboriginal Art. I have been collecting indigenous art for over 17 years and specialize in high-end material.
Over the last 17 years, I have gained a lot of experience in gauging the authenticity and age of artworks. I have a large database of sale prices.
I have sold thousands of objects, from small adornments through to masterpieces of tribal art
.
I have exhibited tribal art in America and New Zealand. I have contributed to numerous publications on tribal art.
I've been lucky enough to buy some masterpieces. Many of these are now in museum and Art galleries around Australia.
I have over 16 years of field collecting new guinea art in some of the most remote areas on earth. I have had the privilege of sitting around hundreds of campfires discussing tribal art with the people who really are the experts, the New guinea locals themselves. 
I'm now in the fortunate position where I have some very good clients. Good clients allow me to buy pieces for good prices and still make a profit.
I have a passion for Massim Maori and Papuan gulf material but also buy and sell items from all Pacific Island cultures.
I live and work from my home in Perth, Western Australia with my wife and three children.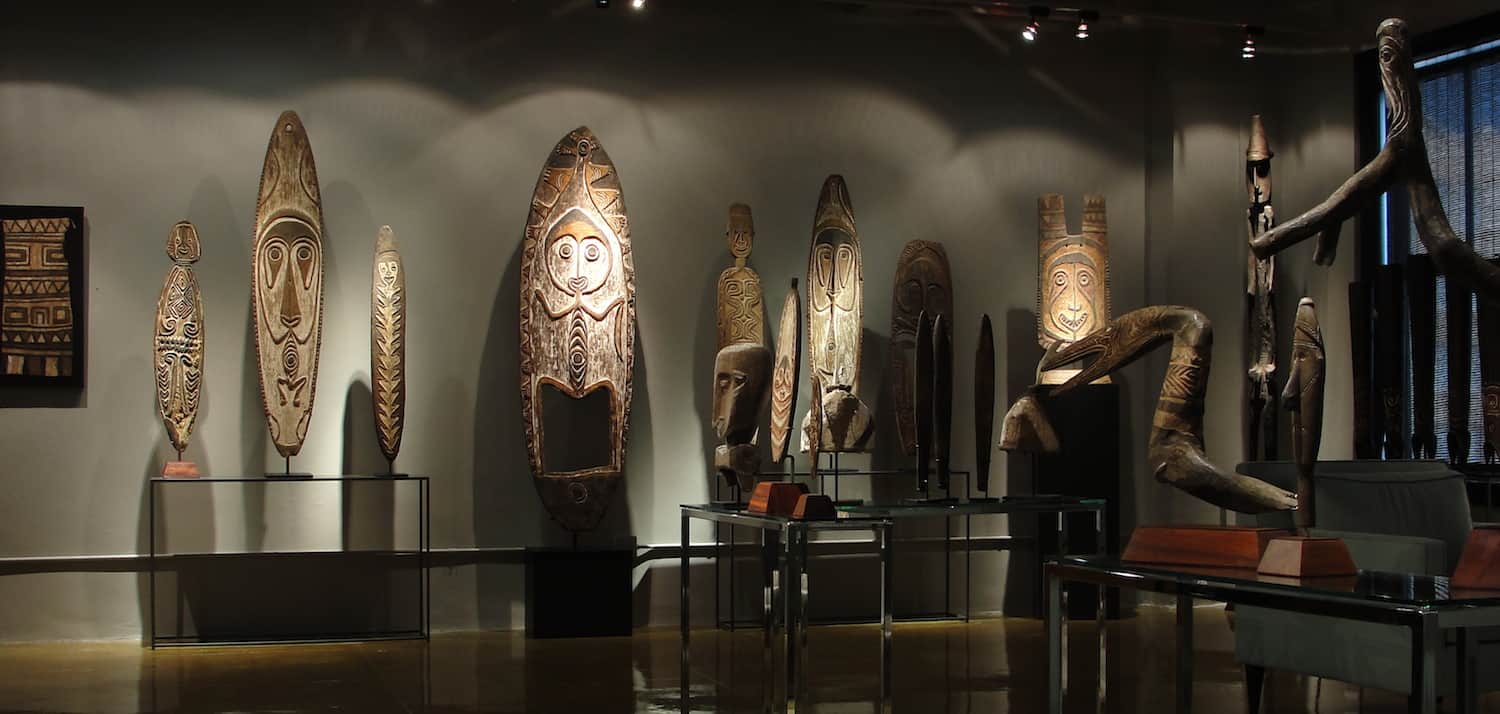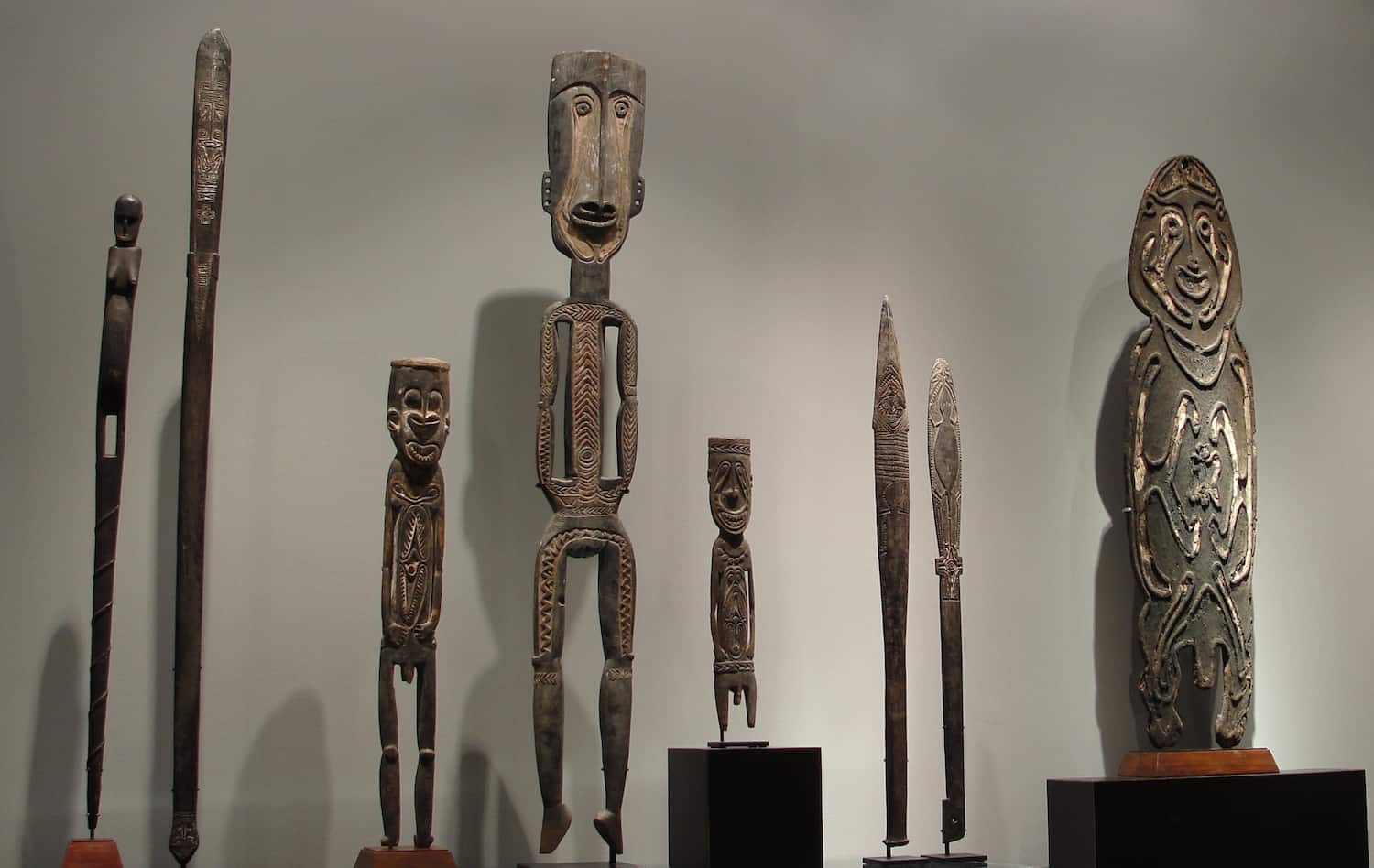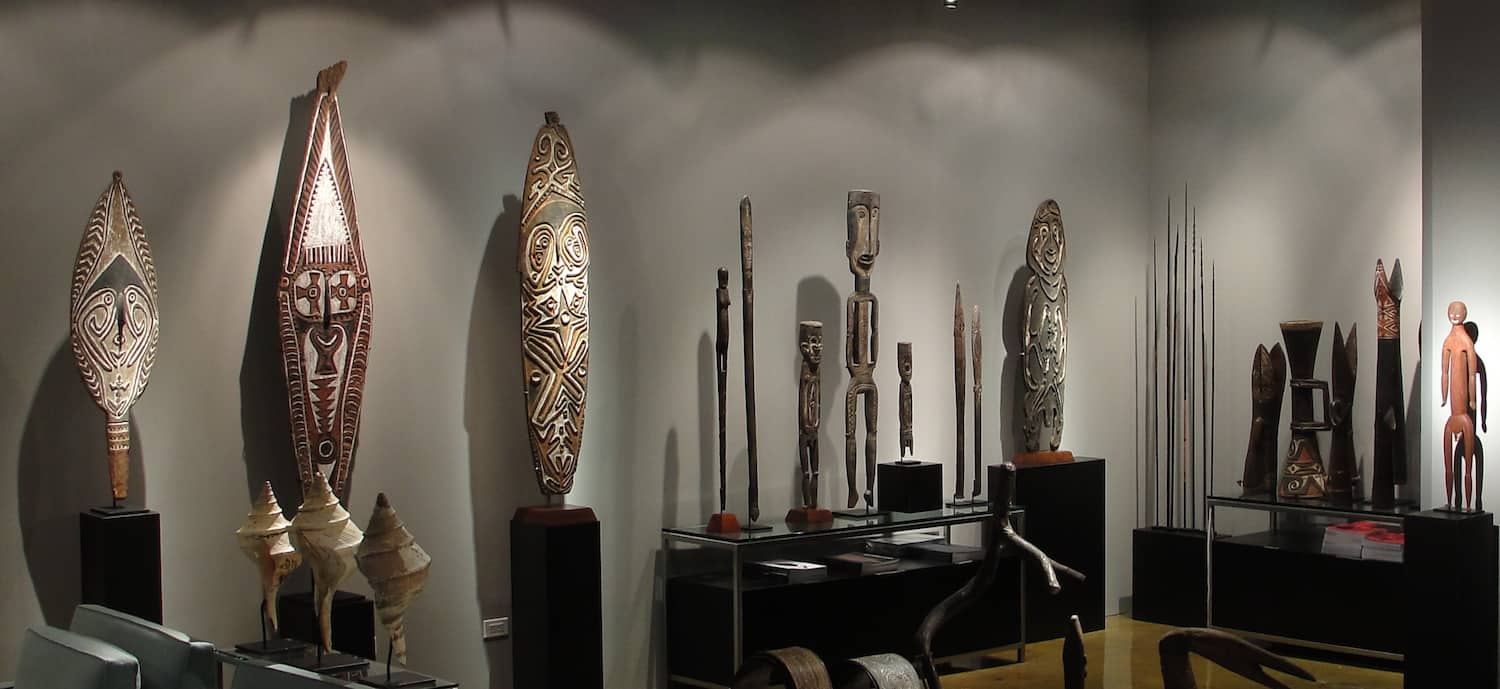 Papuan Gulf Exhibition in San Francisco in conjunction with Michael Hamson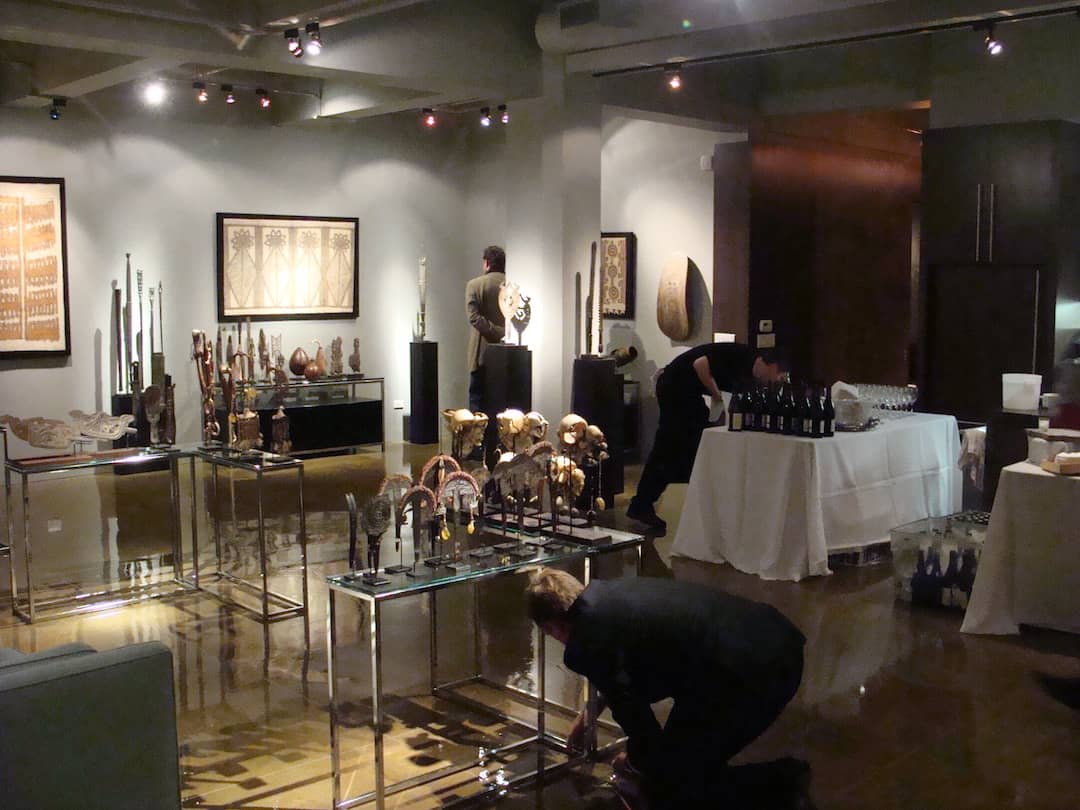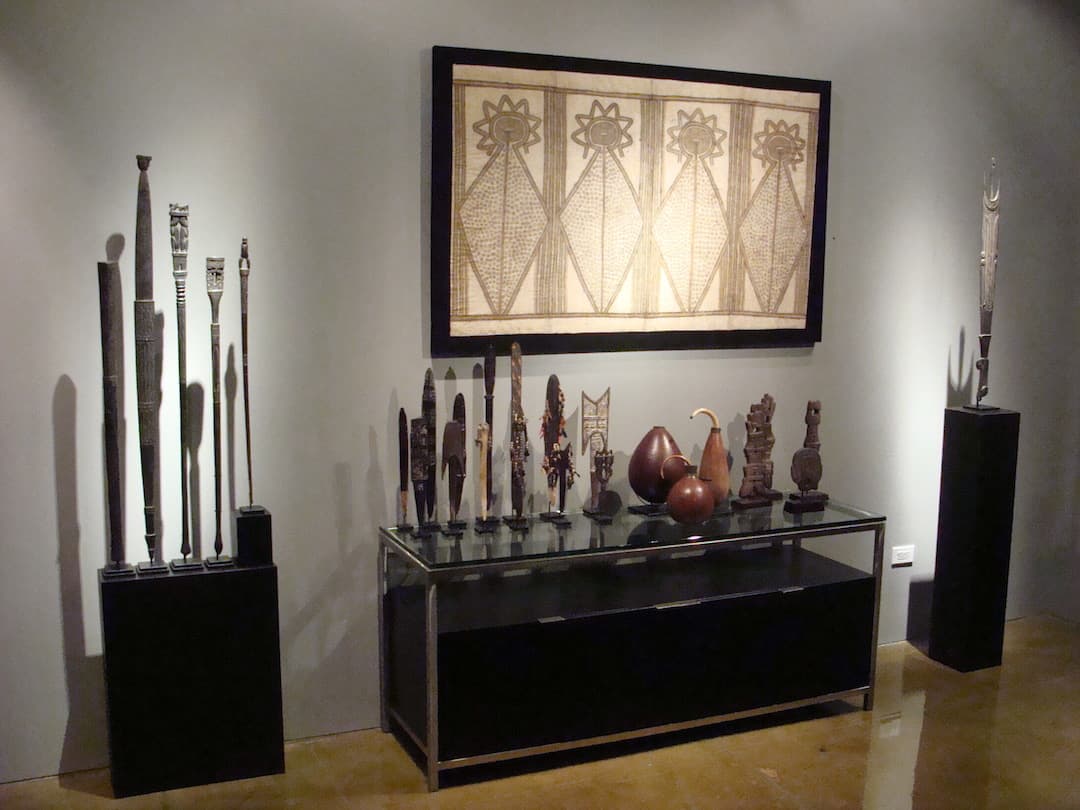 Exhibition of Massim Art in San Francisco
Sign up to be notified of New Acquisitions